Remote Work Solutions for Teams
Work faster remotely
















Easy, Fast, Workflow-friendly File Synchronization and Access for Remote Work
Using Resilio Connect, working from home and on the road is now as fast, easy, and secure as working in the office. Your files and folders are always available when and where you need them: at home, in the office, or any remote location. Simply connect your desktop or mobile device to the network and Resilio Connect rapidly synchronizes your files and folders with people and places you define, wherever they happen to be located. And using the cloud is just as easy as working with files on your desktop.

Easy
Works with familiar tools on Windows and MacOS.

Workflow-friendly
Works with software tools your teams use.

Fast
Rapidly sync and access files of any size, anywhere in the world.

Cloud-ready
Store and access files in the cloud, right from your desktop.

Easy to Install & Use
Resilio Connect installs on your desktop or mobile device running Microsoft Windows, Apple MacOS, and other platforms.   

You manage files and folders using Windows File Explorer, Apple Finder, or the file management tools provided with your laptops, desktops, or mobile devices.


"Our engineers deployed a successful test version in a hour - without reading a ton of manuals - that delivered the best result of all the solutions we tried"
— Roman Sakno, Enterprise Architect at Wargaming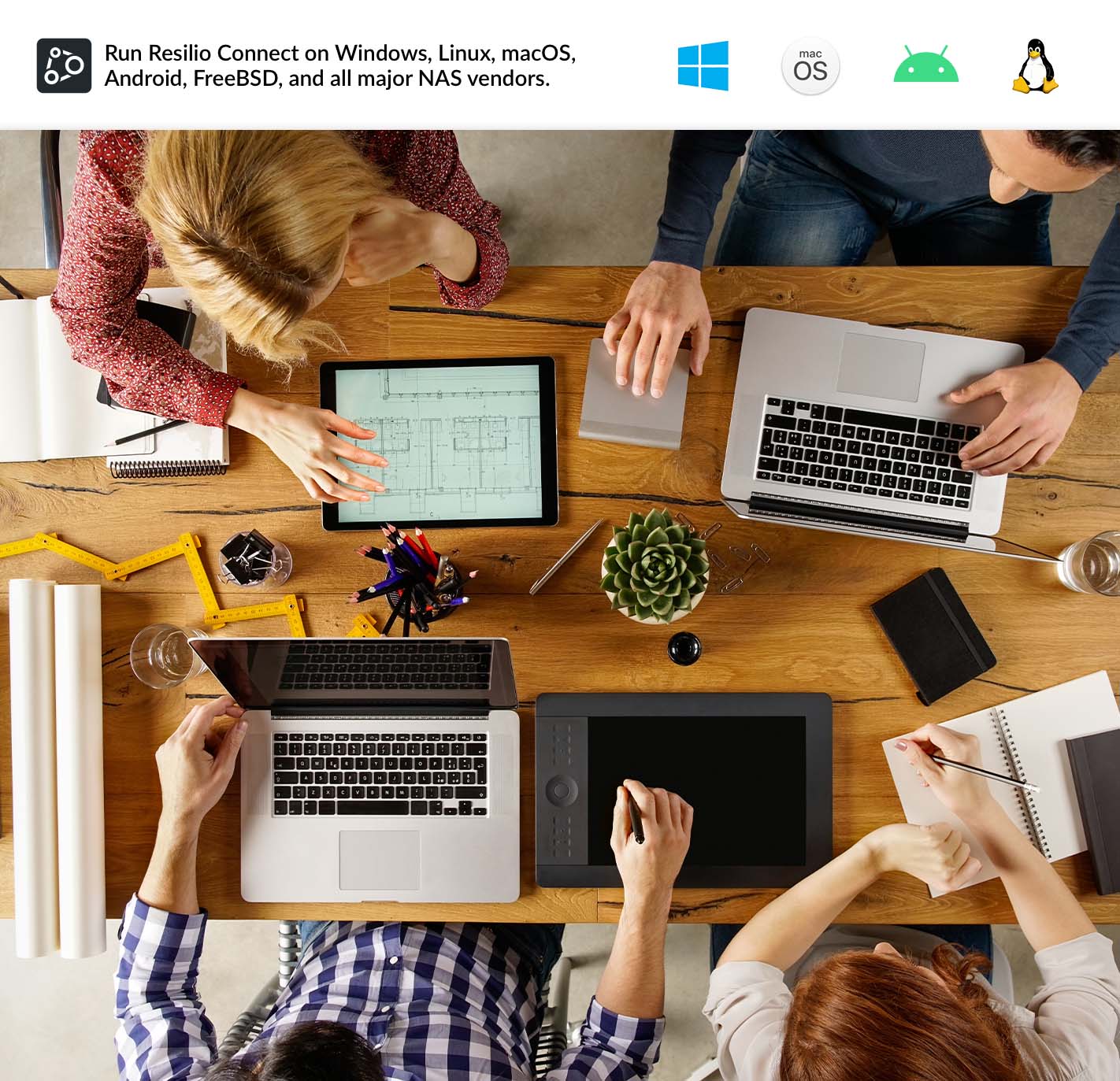 Workflow-friendly for Creative Teams
Resilio Connect works with a variety of digital media tools and creative software like Adobe Premiere Pro, Avid Pro Tools and Media Composer.

With Resilio Connect, your applications and workflows just work as they would in the office - but now users can have fast access to files from remote locations.


"We're able to have people downloading at full speed and then sending that data back to the team working on rigs, models or textures. We've got our whole remote pipeline built around using Resilio Connect."
— Luke Marchant, Head of Technology at Sunrise Productions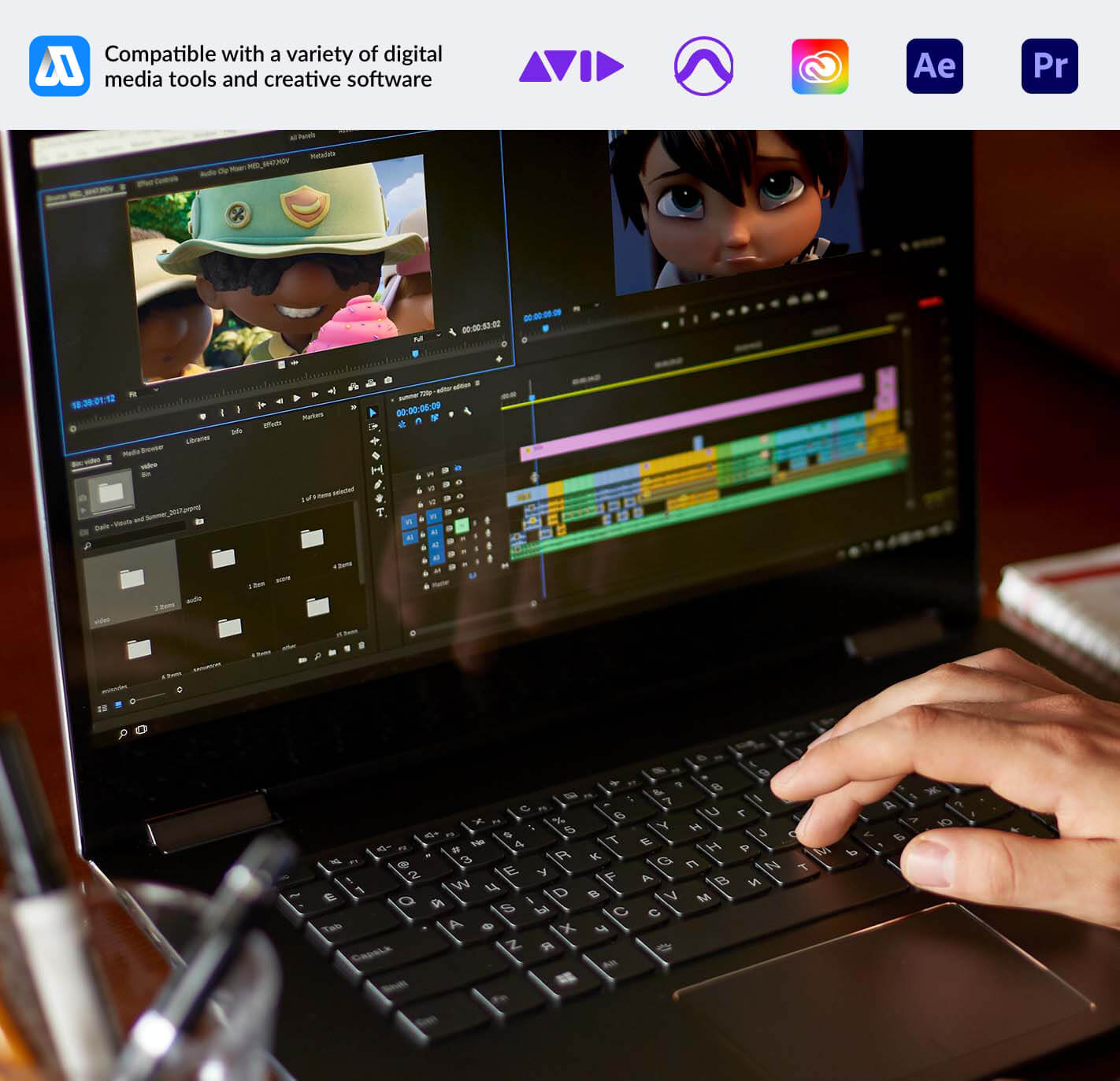 Do More from Home & On The Road
Being productive is a lot easier when your files are always up-to-date and there when you need them, from wherever you happen to be working on a given day. 
‍
Resilio Connect works behind the scenes synchronizing files of any size so you can focus on work and have immediate access to your high-value files all of the time.


"I think the concept of people being more distributed and being able to work from home is here to stay. With Resilio in place and building in other aspects around it to make the content secure, we've achieved that in such a way that we can have a more diverse workforce and give our staff more flexibility with how they can work in the future."
— Steve Morris, Director of Engineering at Skywalker Sound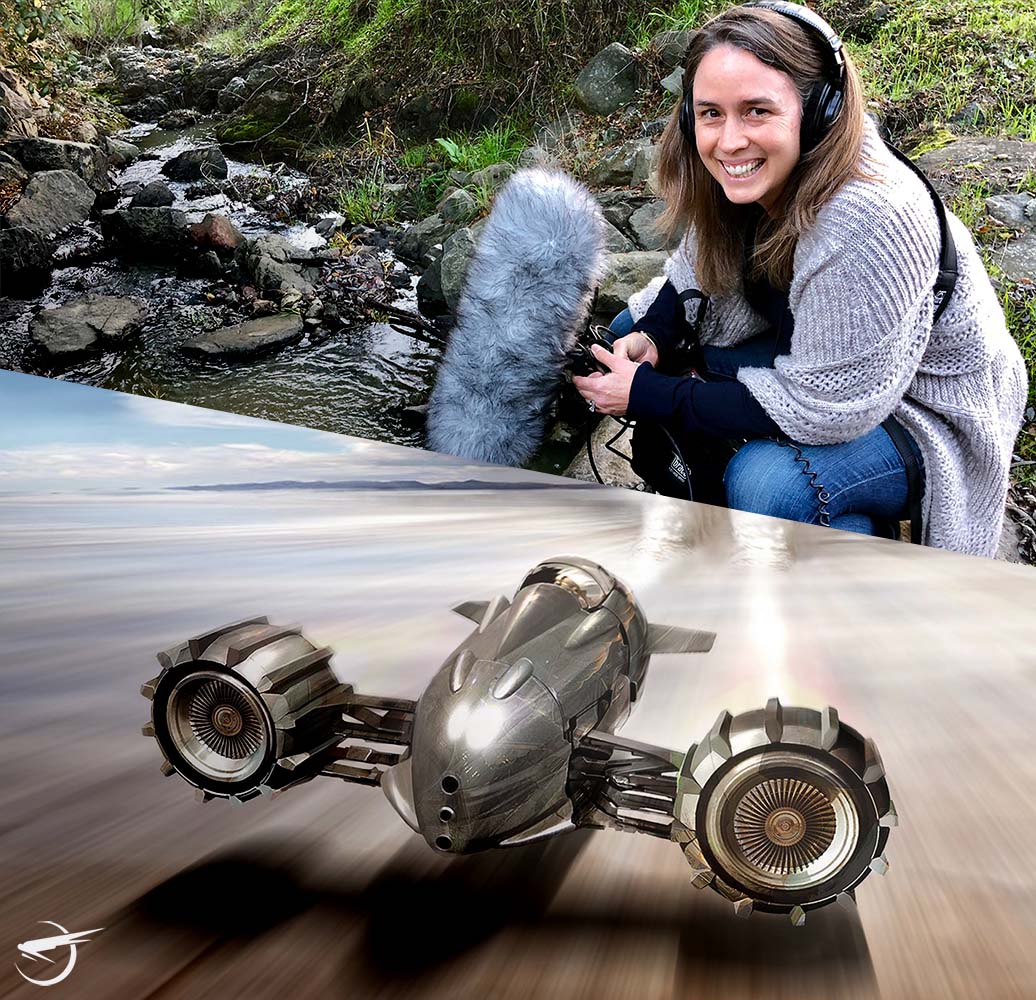 Blazing Fast File Sync from Anywhere
Tired of waiting for files to download or synchronize? Frustrated with email errors sending large attachments?  Resilio rapidly syncs files of any size as fast as your network connection.

Your files are there when you need them most, working under deadlines or on a big project. Resilio Connect never fails, from moving a few files to synchronizing many millions of files.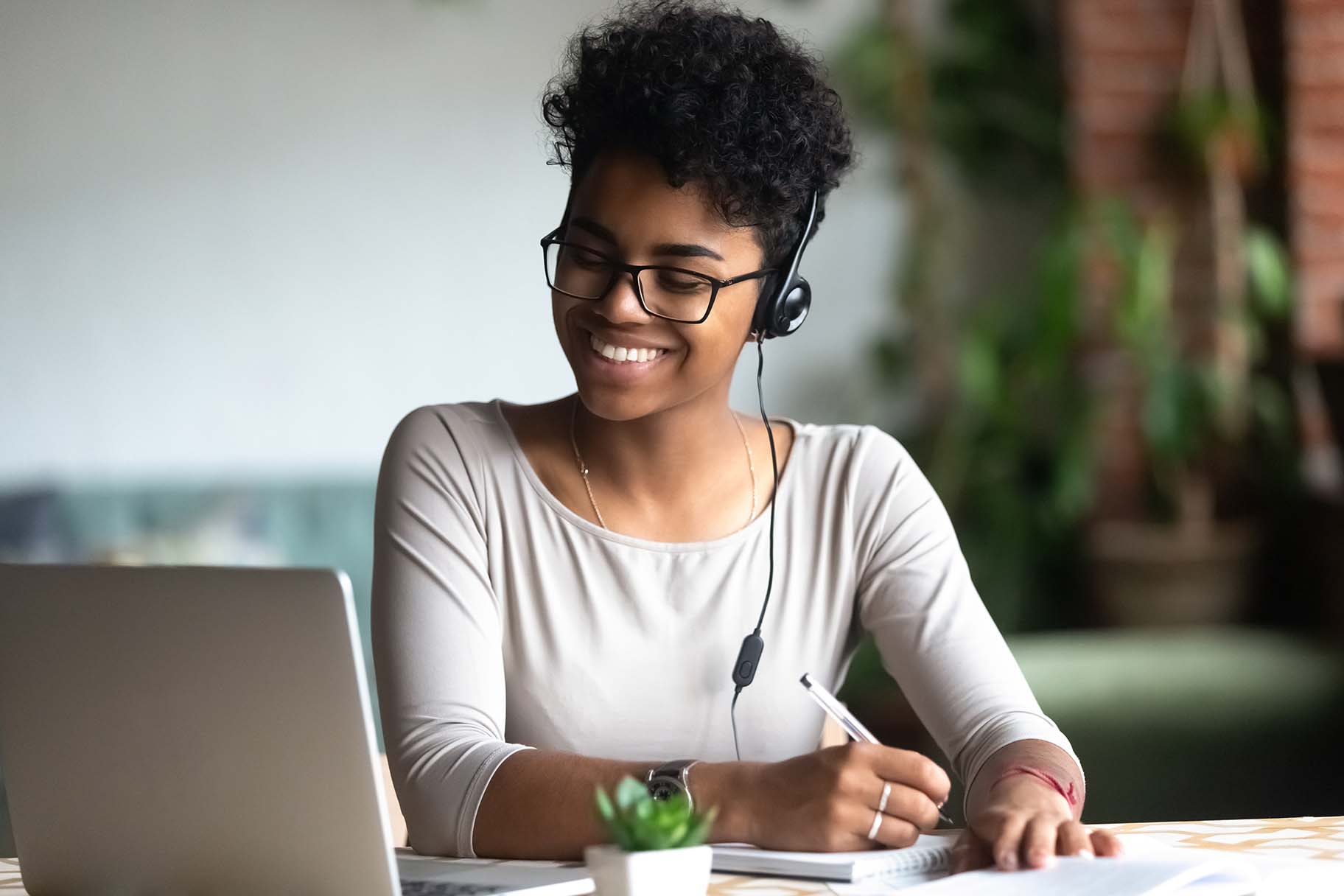 Keeps Files Secure and Protected
All of the files synchronized on your computer are protected by Resilio Connect. Individual files are encrypted for an added level of protection during file synchronization and file sharing.  

The Resilio solution also simplifies connecting to home networks over WiFI and a variety of other network connection types (LTE, 5G, and high speed networks).

Schedule a Demo
Collaborate on Projects and Share Files
Resilio makes it easy to access and share files with co-workers and peers, inside your company and with partner organizations.  
Your IT team controls how files are delivered across the organization so everyone has fast access to the files they need, no matter where they happen to be located.

"One of the biggest things I like about Resilio is that I can keep a local onsite copy of whatever they're working on. They get the fast and easy access of having it on the local server, and then all the changes—everything—gets synced back to Atlanta. They fly home, and it looks like they were working at their desk the whole time."
— Brady Small, Sr. Production Engineer at Sports Central Systems
Why this Matters to IT
Resilio's file synchronization solution for remote work unifies file data across any device and location: from home offices to branch offices to cloud storage. Resilio Connect gives IT control over remote file data through automation, centralization, visualization, and monitoring. The solution accelerates file synchronization performance in real-time for two-way to omni-directional synchronization. Security and reliability are built-in, ensuring data integrity and protecting data at rest and in transit across all devices and remote locations.

Automation for file synchronization, distribution, and consolidation
Automate and centrally monitor and manage all file movement through an enterprise-wide management console. All synchronization and other jobs can be completely automated through the Resilio Management Console.  Optionally, Resilio offers a complete API set to expose and automate all functions performed by the Management Console via a RESTful API.

Centrally control all job functions
Using a centralized management console, IT creates and runs jobs, controls bandwidth, sets permissions, and deploys job instructions across the organization. Once jobs are running, Administrators are able to monitor and collect statistical data globally.  Events and notifications can be tracked and collected in reports and sent via email. Integrate popular management frameworks such from Microsoft, Splunk, LCE, among others.

Beyond file backup: real-time file sync
Resilio Connect enables omni-directional, real-time synchronization that keeps up to many millions of files and folders synchronized across any location and storage media (hard drives, flash drives, DAS, SAN, NAS, and cloud storage) in any direction: one-way, two-way, one-to-many, or many-to-many.    Remote workers' files are always protected across all other endpoints participating in synchronization jobs.  Jobs include distribution, consolidation, scripting, and synchronization.

Synchronize many millions of files across file systems and locations
Scale to synchronize many millions of files and a variety of file sizes, from small to extremely large files across a variety of file systems and platforms. The solution supports cross-platform desktop, mobile, server, and/or cloud services environments. Unlike conventional file sharing tools, Resilio Connect is purpose-built for replicating data at scale and in real-time across Windows, Mac, Linux, NAS) with a variety of cloud storage offerings or on-premises storage.

Secure remote work deployments
Unlike a VPN, Resilio Connect offers end-to-end security on the file and file system level providing encryption at rest and in transit. Optionally, deployments may be air gapped for maximum security. There is no reliance on 3rd party security functionality or cloud services.

Cloud file sync to cloud storage
With Resilio Connect, using cloud storage is as easy as using your own desktop. Users can efficiently upload, download, and sync files to the cloud. You can browse and view files in the cloud before downloading or sharing them. Files can be automatically synchronized to popular cloud providers including AWS, Microsoft Azure, Google GCP, Wasabi, and Backblaze, among others.