Resellers, MSPs, and Distributors
Expand your portfolio, grow your revenue, and get your client's in sync. Join Resilio's partner program today and we'll be with you every step of the way.










A Personal Commitment to Your Success
Our team of partner support professionals, engineers, and marketers is committed to you throughout the entire purchasing, deployment, and onboarding journey.

Transparency and communication are in our DNA. To us, it's not just about closing a deal. It's about solving difficult problems and enabling your clients to achieve the seemingly impossible.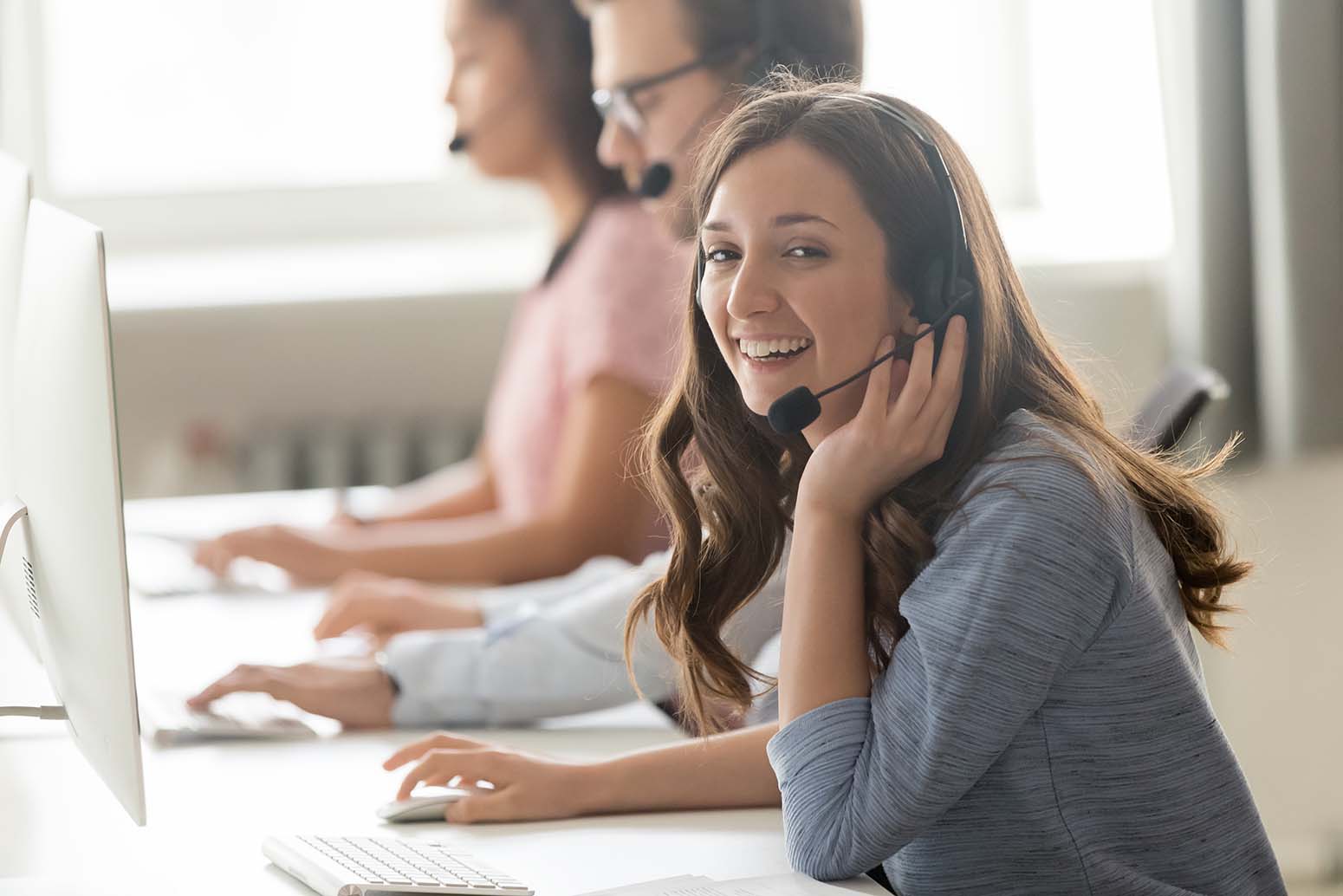 Rapid Deployment Means Happy Customers
Resilio Connect is 100% software, installed on any system in minutes. This empowers customers to start syncing quickly, and securely unify management of all edge, data center, and cloud points.

As a Resilio Partner, we can spin up a proof-of-concept environment in minutes for your customers, ready to test in the real-world. You can also run Resilio Connect in your lab environment to facilitate internal technical enablement, education, and testing.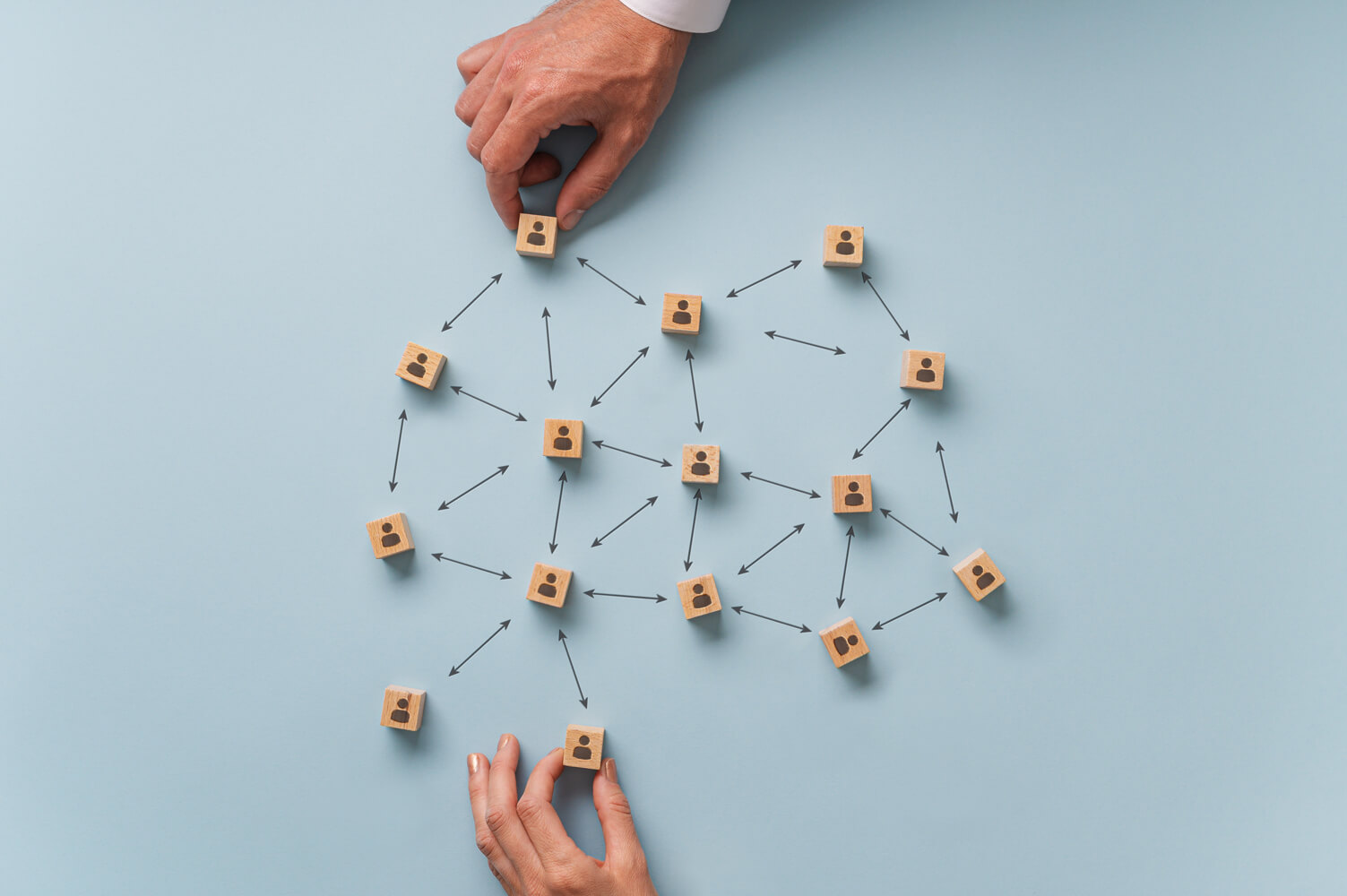 Profitable Partner Commissions to Grow Your Business
Our commitment to our partners extends beyond the success of your clients. We want you to succeed too. In addition to attractive commissions, we regularly offer promotions and incentives to help you break into new industries or introduce new use-cases to existing customers.

Become a Partner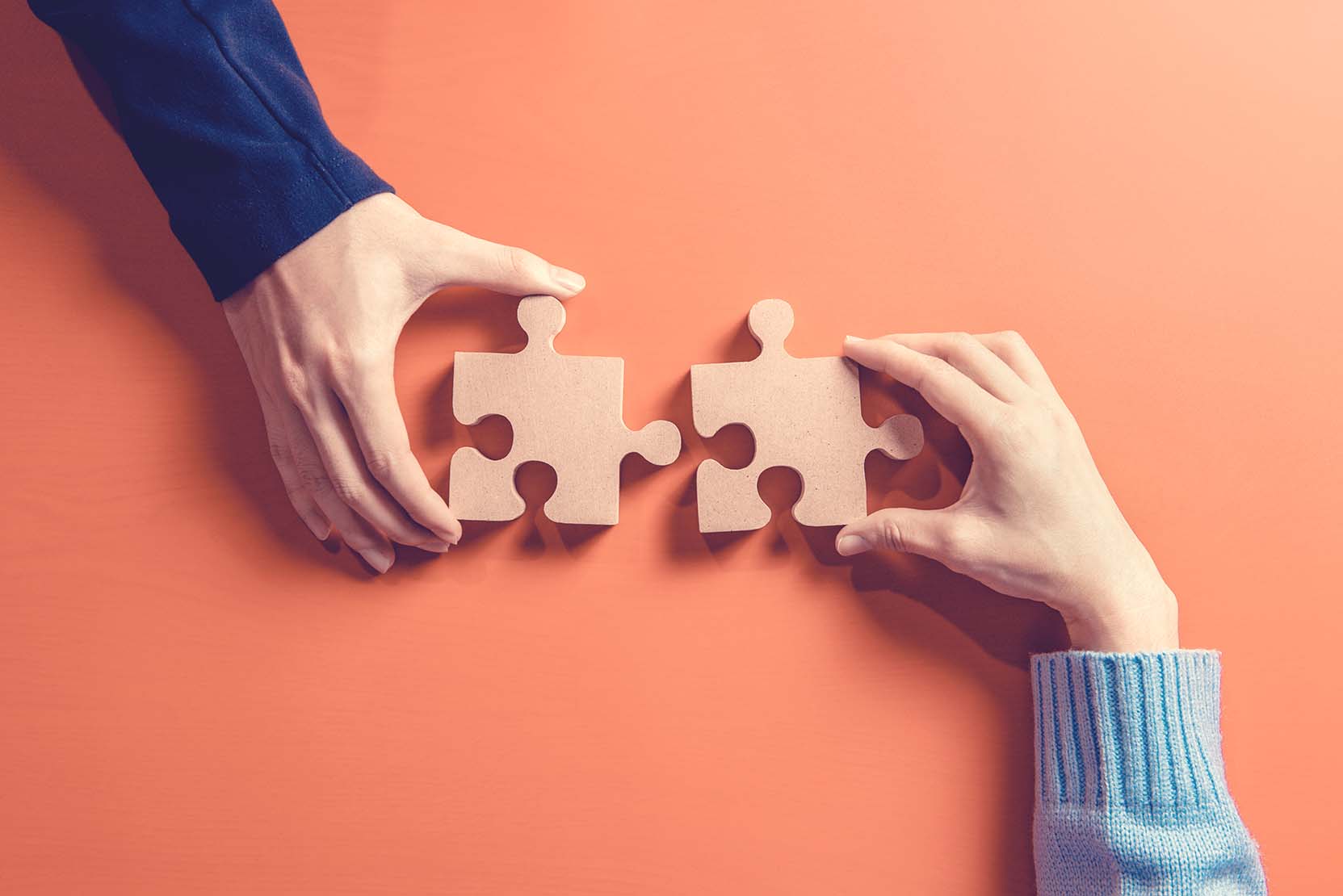 "I see Resilio Connect as being absolutely pivotal to the way Blockhead works now. The media and entertainment industry is really an ideal opportunity for this technology."
"It allows Blockhead to work in a way that just doesn't happen in a lot of facilities. Competing solutions have a more complicated pathing scheme." — Abraham Treadwell, Tangelo CEO. (Blockhead's IT Consultants)
Read Customer Story
"Clearly the work environment has changed recently and with all of our users working from home, our setup using ZDAM and Resilio allowed our users to head home, be safe and continue to seamlessly work."

"We have a true partner in Resilio. Their team is comprised of innovative thinkers, they foster a collaborative environment, and together we are problem solvers which is the ultimate benefit to our clients."
Read Customer Story