Join The Resilio Partner Program
Become a Resilio partner and we'll show you how to move enterprise data faster over any network and make money in the process
Why Partner With Resilio?
As our growth continues we are seeking to align with partners that want to utilize Resilio technologies. Our Partner programs are designed to make it straightforward and easy for you to ramp quickly without costly certification programs or time-consuming training.

We provide the tools, materials and hands-on support that will expand your services, and  provide leading edge technology to your existing and prospective customers.

"The results we get about the file transfer being completed and having no issues with the files on the other end has been fantastic. These are things I couldn't do before using Connect."
— Jacques Vermeulen, Project Manager at Otto Bros.
High Performance Over Any Network
We know you have a choice in working with multiple managed file transfer solutions. Resilio's Global Partner program offers tremendous opportunity for those who want to leverage a unique and resilient P2P enterprise solution that performs over any network and accelerates at scale.
"Our engineers deployed a successful test version in a hour - without reading a ton of manuals - that delivered the best result of all the solutions we tried"
— Roman Sakno, Enterprise Architect at Wargaming.
Distributing a 9 GB file to
500 endpoints

over 100 Mbps link (150ms latency, 0.5% Packet Loss)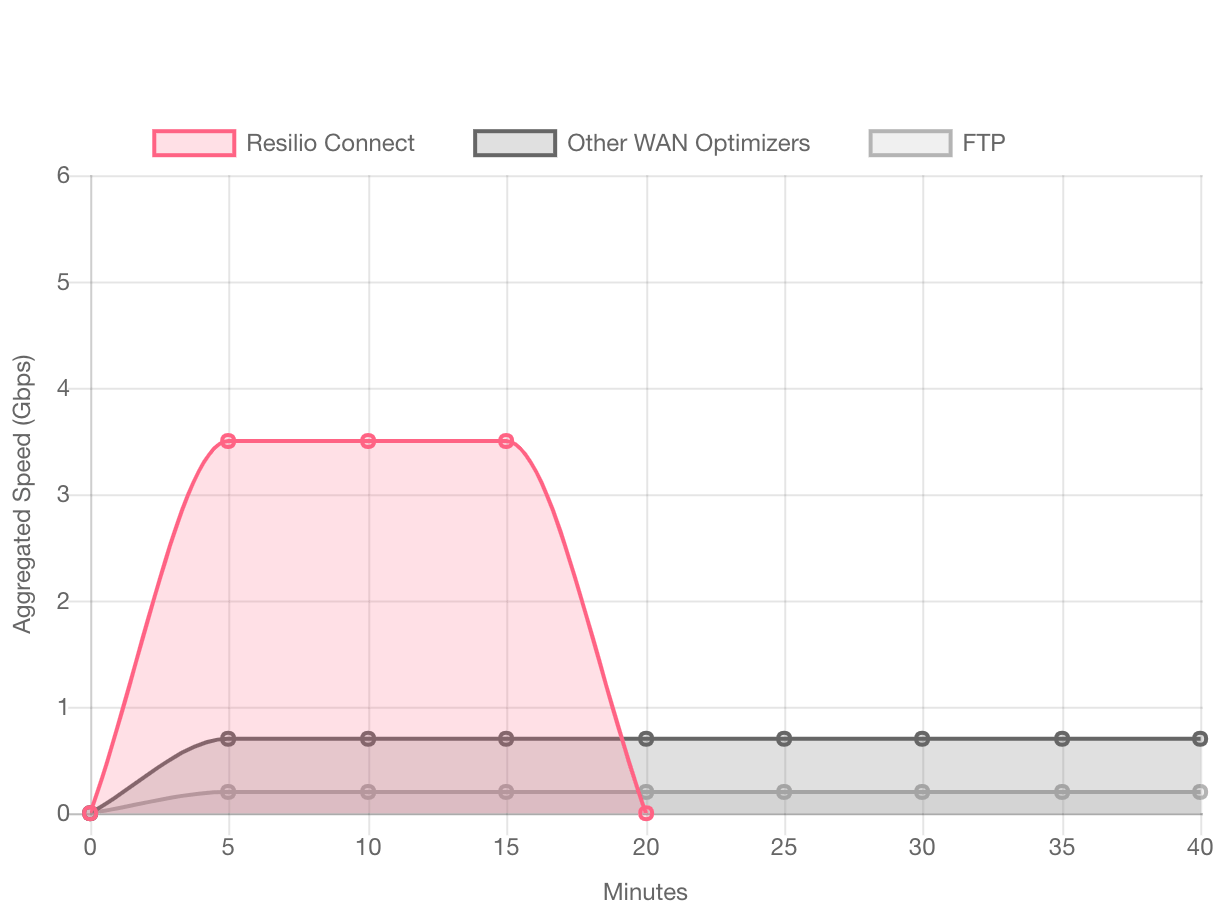 Join The Resilio Partner Program
Become a Resilio partner and we'll show you how to move enterprise data faster over any network and make money in the process
Yes, it's another form... But if you make the effort, we'll contact you and start our partnership
Thank you for your form submission