Join The Resilio Partner Program
Become a Resilio partner and we'll show you how to move enterprise data faster over any network and make money in the process
Why Partner With Resilio?
As our growth continues, Resilio is seeking to align with partners that want to utilize Resilio's technologies. Resilio's partner program is designed to make it straightforward and easy for you to ramp quickly without costly certification programs or time-consuming training.

Resilio provides the tools, materials and hands-on support to expand your services, and provide leading edge technology to your existing and prospective customers.

Become a Partner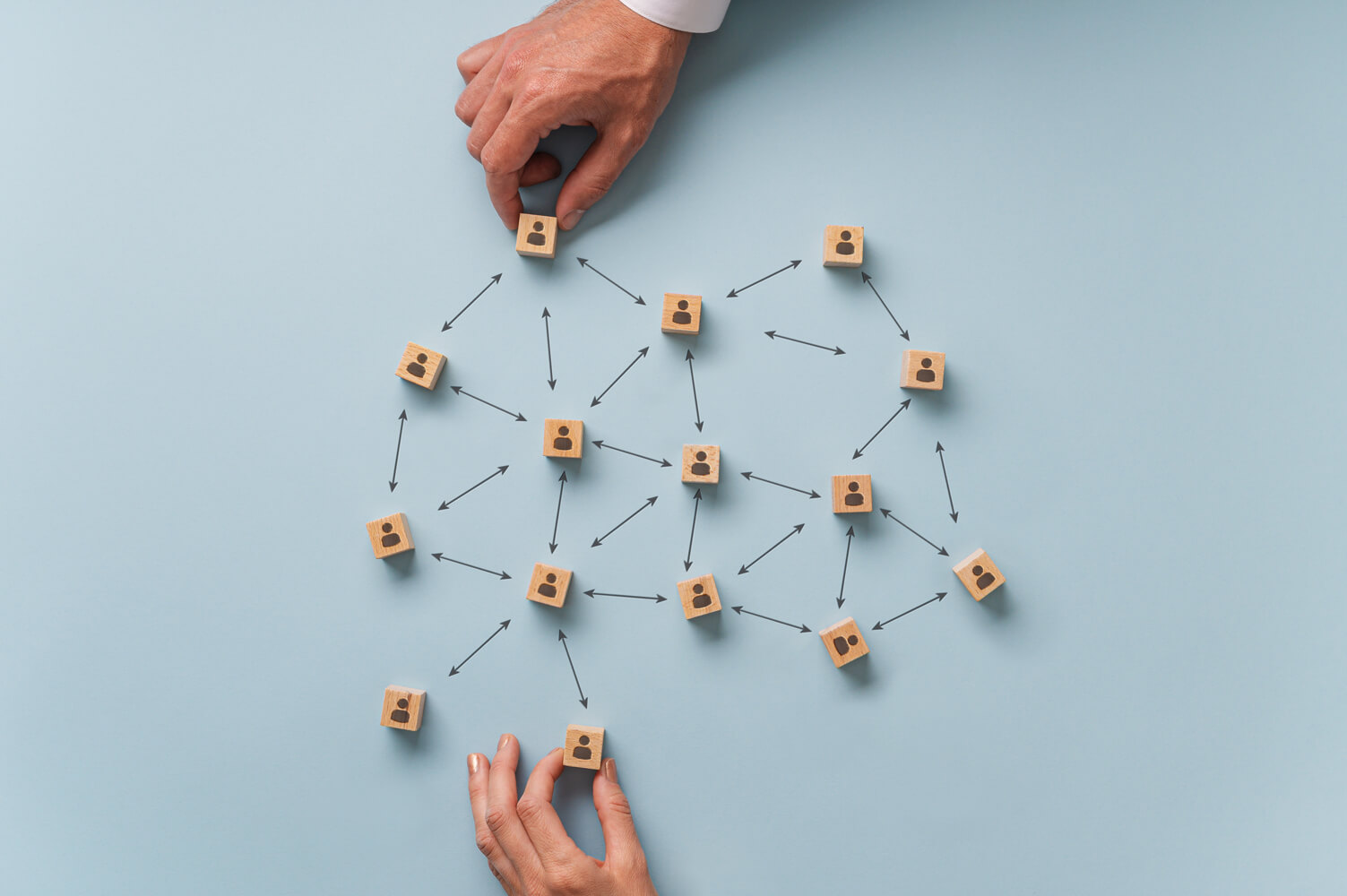 Current Partners
Resilio works with many cloud, platform, technology and reseller partners. We are always looking for new partners who are committed to working together to help us bring our industry-leading enterprise file synchronization and data transfer product,
Resilio Connect
, to market.
"I see Resilio Connect as being absolutely pivotal to the way Blockhead works now. The media and entertainment industry is really an ideal opportunity for this technology."
"It allows Blockhead to work in a way that just doesn't happen in a lot of facilities. Competing solutions have a more complicated pathing scheme." — Abraham Treadwell, Tangelo CEO. (Blockhead's IT Consultants)
Read Customer Story
"Clearly the work environment has changed recently and with all of our users working from home, our setup using ZDAM and Resilio allowed our users to head home, be safe and continue to seamlessly work."

"We have a true partner in Resilio. Their team is comprised of innovative thinkers, they foster a collaborative environment, and together we are problem solvers which is the ultimate benefit to our clients."
Read Customer Story