Work from Home at Maximum Productivity
Fast and Scalable Remote Data Access That Can Be Setup in Days







A Global File System for Remote Workers
Resilio Connect presents a common and consistent view of your corporate file system locally for each remote worker.  Selective Sync enables remote workers to download only the data they need, and experience  "in-office" performance levels for all local data. 

Changes to the data are automatically and continuously synchronized back to the corporate office or cloud and to other remote workers.   

Operate on the Biggest Data, Even at Home
Most remote data access solutions are optimized for small files, but fail or slow down dramatically when the data grows large. Remote workers then waste valuable time waiting for data downloads or uploads, impacting productivity across the organization.  

Resilio Connect is designed for large data, breaking workloads into manageable pieces and distributing the load across many instances, making it the perfect remote work solution for large digital assets, software builds and other sizable payloads.
Schedule a Demo
Works with the Storage You Already Have
With Connect there is no need to change your storage architecture or migrate large amounts of existing data to implement a global file system.  Bring your own cloud (BYOC) or local storage solutions and Connect will work on day one with no operational disruption so you can get going fast.

Remote Work for the Entire Company

Many remote access solutions in place today are designed for the handful of instances where remote work or remote server access is required.  These products often fail when demand for remote work increases suddenly as the available infrastructure behind the product is insufficient to meet that demand. 

Resilio Connect avoids these bottlenecks with a distributed architecture that spreads the load across every remote worker, leveraging available resources far more efficiently.  The more remote workers you have using Resilio Connect, the faster the solution becomes for all workers.

Download The Solution Guide
Security, without a VPN
Forcing remote workers who are working from home to access corporate data over a VPN is a recipe for ineffective workers.  VPNs add a layer of complexity, indirect routing and additional latency making them impractical at scale.  

Resilio Connect provides a VPN alternative and seamlessly secures every connection to every remote worker and between remote workers. It  eliminates the need to force your employees through the VPN while ensuring the security of your corporate data.

"Now we can retrieve information that is more complete, fulsome, and more robust because we have the ability to transmit large files faster across the internet"
— Jerry Evans, President & CEO of Nia Technologies
Reliable over the Unreliable
Remote workers often make due with unreliable and overloaded consumer grade networks and quickly learn that most enterprise applications were not designed to operate effectively in this type of environment. Higher latency, congestion, and connectivity disruptions dramatically impact the performance of enterprise applications.  

Resilio Connect is designed for maximum reliability at the edge of the network leveraging proprietary protocols specific to these environments. With Resilio Connect, the end-user experience with big data workflows will be many times faster than other remote access solutions for employees who are working from home.

Centrally Managed, No Shadow IT
Central management ensures that IT has full control over what data is available and avoids the common "shadow IT" of user-driven EFSS solutions, providing peace of mind that corporate assets are being adequately protected.  

A variety of jobs and data sets can be configured for different remote user populations and departments.

Schedule a Demo
Easy to Install, Easy to Use
Resilio Connect installs with a simple cross-platform agent and the user interface on the worker side is simply the local file system with which they are already familiar. There is nothing to learn and no training is required at the user level.   Files simply appear in the appropriate folders as configured from a centrally managed console.

"Now we can retrieve information that is more complete, fulsome, and more robust because we have the ability to transmit large files faster across the internet"
— Jerry Evans, President & CEO of Nia Technologies

"Being able to work from home is here to stay. With Resilio in place...we can have a more diverse workforce and give our staff more flexibility." — Francis Aitken , Senior IT Specialist.
Read Customer Story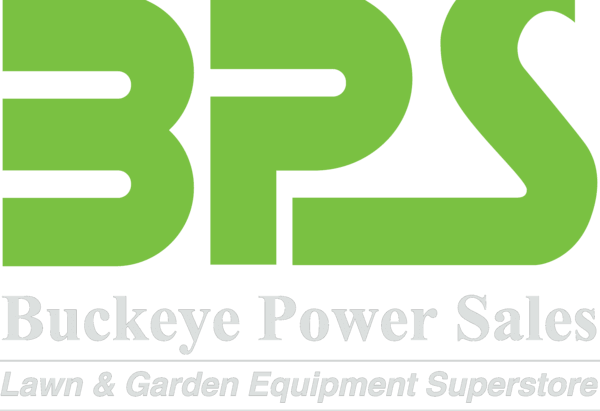 "Our entire situation is tremendously better, great cost savings and our data is now delivered on time." — Jason McCune , Director of Information Technology.
Read Customer Story

"The fact that we can actually saturate our line speed to send data across the world is a huge win for us." — Luke Marchant, Sunrise Productions' Head of Technology
Read Customer Story
Trusted by 100s of Business Customers Worldwide