Reliable Patch Deployment with Resilio Secures Marine Vessels Out at Sea
Introduction
One of the world's largest marine construction companies has deployed a comprehensive solution of Resilio Connect software on approximately 30 of its vessels to enable high speed, reliable transfer of data and applications from shore to ship and back. Computing is everywhere and a typical vessel has 20-40 workstations on board. "The vessel environment is where the company earns its money. Being able to manage the production environment is our #1 priority," says a Senior ICT Engineer at the company. Securing and keeping all these endpoints up-to-date is crucial. We'll share with you the company's patch management success by partnering with Resilio to diligently secure an entire fleet of vessels from malware attacks.

Challenge: Patching 100s of endpoints on dozens of vessels at sea
It was imperative for the IT team managing the network and infrastructure to ensure that each of their Windows Servers and workstation devices were patched and secured with the latest security updates.

Prior to partnering with Resilio, the company was strained with the difficulty of transferring data to and from their vessels over intermittent internet connections. The vessels at sea are connected over latent, low-bandwidth satellite internet. Periodic connection drops are frequent. Prior to using Resilio, the team used Microsoft SCCM with a Distribution Point (DP) on every vessel. But with frequent network disconnects, SCCM and the DPs could not get the systems to reliably update.  As a result, mission critical systems aboard vessels at sea where often years behind the latest security updates and exceedingly vulnerable to attack.

The IT team needed a solution that was robust and powerful enough to overcome frequent dropped connections and that would 100% deliver every file to each endpoint under any condition.

"Prior to Connect, we were using SCCM. Our vessel environment operates over extremely slow and unreliable connections and SCCM couldn't deliver updates and wasted costly satellite bandwidth in such an environment. With Connect, our speed of deployments goes much faster than SCCM, its post-transfer scripts are powerful and execute instantly. Now we have a bullet-proof solution that can overcome our complex environment."— Senior ICT Engineer (name withheld for the privacy of our customer)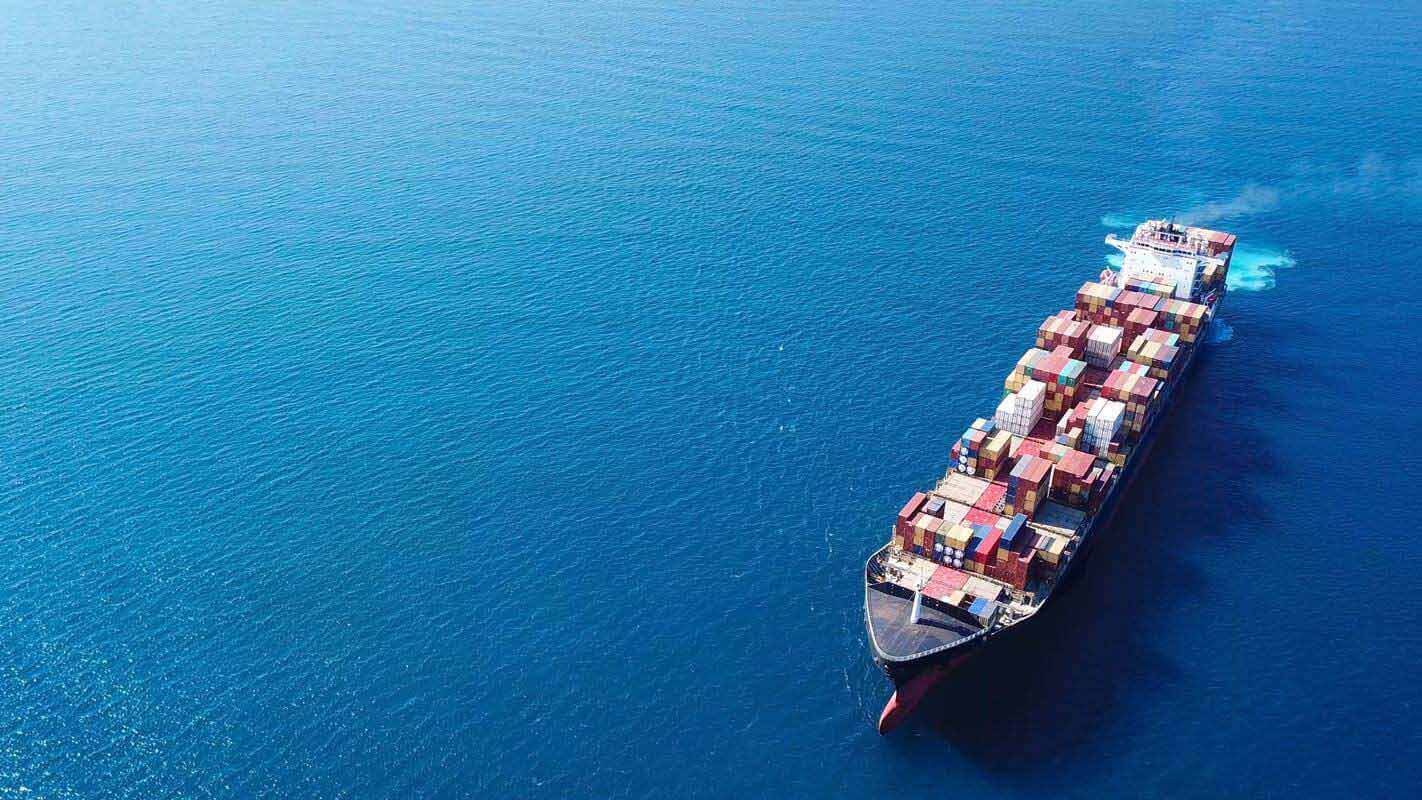 Solution: Reliable transfer protocol that delivers data over any connection
Resilio Connect offered a reliable data distribution protocol that overcame the intermittent internet connections. Once each vessel received an update, Resilio Connect distributed it to every endpoint on the vessel over the local network. Resilio Connect was a perfect replacement for SCCM's Distribution Points. 

The IT team at the company took it a step further by using Connect's scripting capabilities and completely eliminated the need for deployment via SCCM. The remote scripting enabled the IT team to install applications and configure systems as needed. This combined with the central dashboard gave the team complete visibility into the status of every update job and every endpoint in their network. "With Resilio, you know your job has run and you can initiate scripting triggers to get feedback from clients to know if a patch is installed correctly or not," said a Senior ICT Engineer there.

Impact
After partnering with Resilio, the company patched 100s of devices and protected all vessel systems in a few hours (despite a monthly average of 16,000 network disconnects). The IT team was back in control and had the peace of mind that comes with knowing that all systems are fully patched and going forward they have the right tools to get the job done.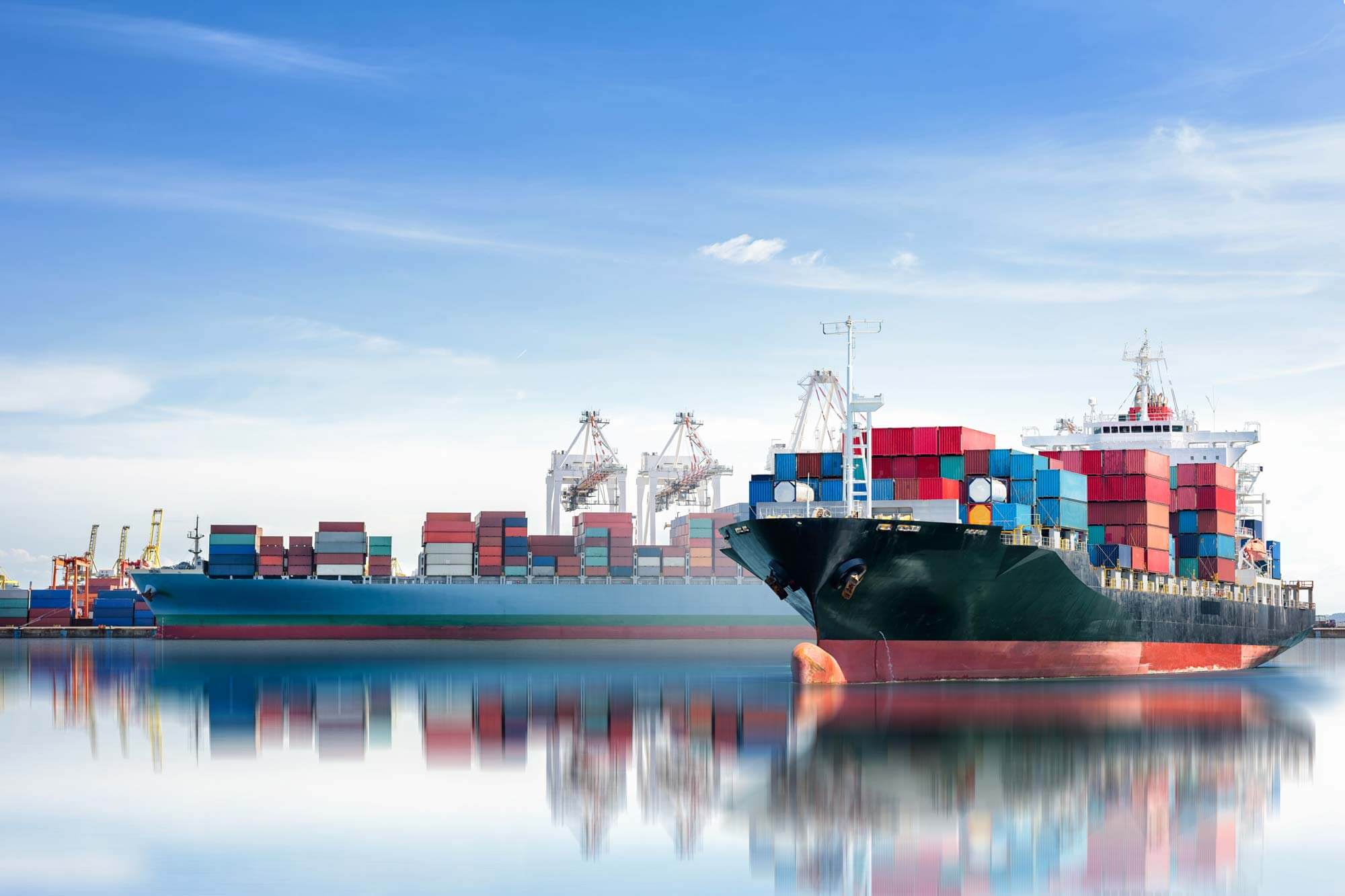 Challenge
Patching Windows Servers and workstation devices marine vessels out at sea.

Solution
Once each vessel received an update, Resilio Connect distributed it to every endpoint on the vessel over the local network. Resilio Connect was a perfect replacement for SCCM's Distribution Points.


"We were able to turn around graphic proofs quicker based on our staff's availability, versus forcing it through a bottleneck at a specific office. Connect has made us more efficient" — Ken Brubacher, Project Manager.
Read Customer Story

"Our engineers deployed a successful test version in an hour - without reading a ton of manuals - that delivered the best result of all the solutions we tried" — Roman Sakno, Enterprise Architect at Wargaming.
Read Customer Story

"If we bought about 40 additional servers it would have been pretty expensive. Resilio is a much cheaper solution for us right now." — Mario Jost, Systems Engineer @Mercedes-Benz
Read Customer Story

"Resilio Connect enables us to reliably distribute our code, specifically new language models in a fraction of time. These copy jobs now take an hour, down from eight."— Christian Bryndum, VoiceBase's Director of Operations
Read Customer Story