Resilio Connect enables Skywalker Sound's editors to efficiently work from home on Disney, Pixar and Marvel films
Introduction
Skywalker Sound is the creative force behind the auditory effects that have enhanced some of the world's most iconic movies and TV shows. The legendary sound studio got its start back in 1975 when George Lucas was looking to design a distinctive soundscape for his new science-fiction saga set in a galaxy far, far away.
‍
More than four decades later, Skywalker Sound is almost as famous as Star Wars itself. From its base of operations at the Skywalker Ranch near Nicasio, California, the studio handles a full range of audio post-production for Emmy Award®-winning shows like The Mandalorian as well as the blockbuster films in the Disney, Pixar and Marvel catalogues as well as those of many other major studios. They have also worked on a large number of award-winning indie and arthouse films.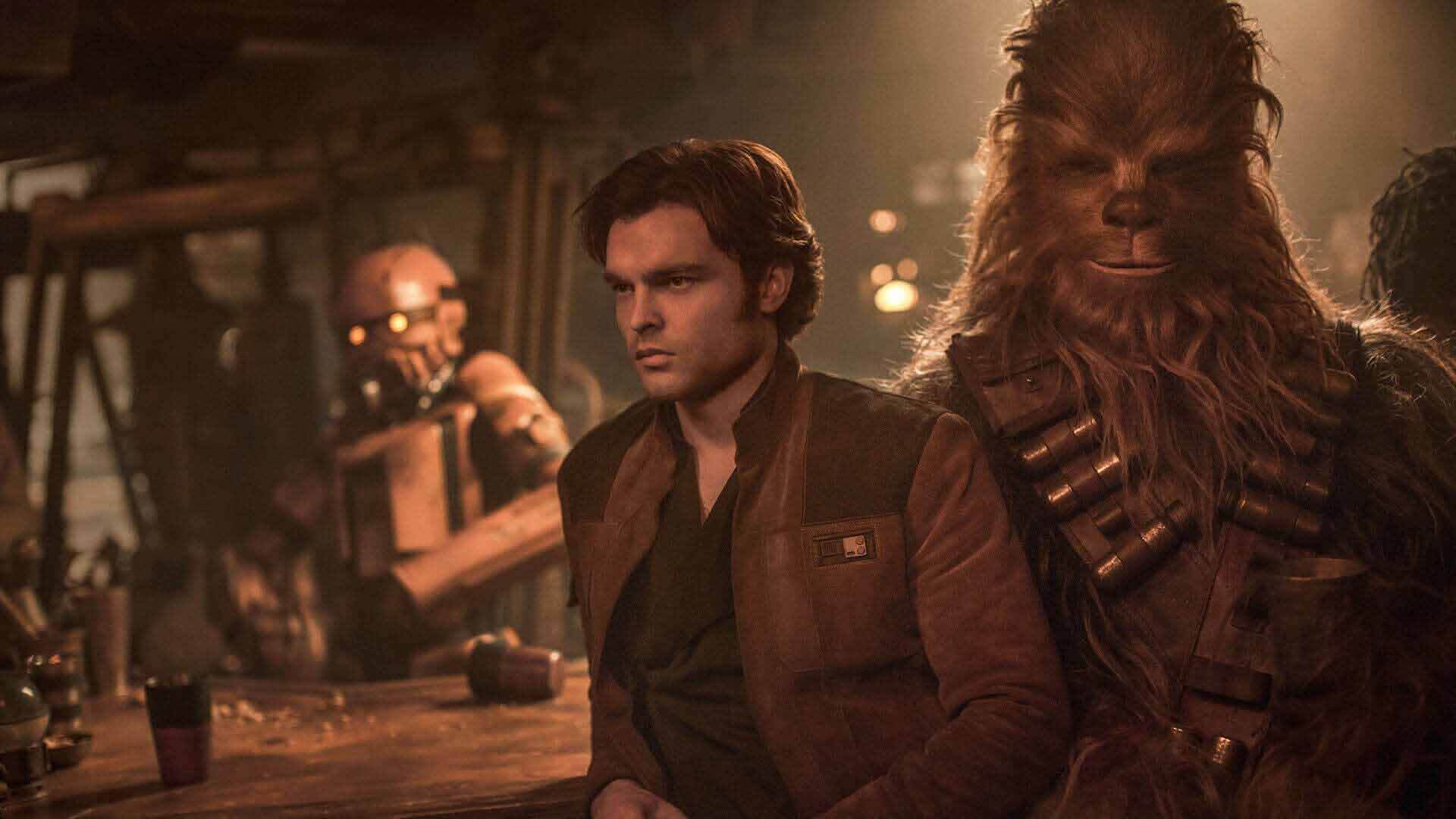 Challenges
#1: Supporting a Newly Distributed Workforce
In March 2020, as COVID-19 prevention policies went into effect, Skywalker Sound knew it needed to transition quickly from its usual ProTools workflow. Instead of revolving around shared local storage, it would have to move to a distributed model that allowed real-time collaboration among the specialized staff who were now working from home.
‍
"It was a Friday, and we had a big meeting to discuss what we were going to do. We knew we were going to shift to a remote configuration on Monday. Nobody was going to come back," recalls Senior IT Specialist Francis Aitken. "We realized our application couldn't move to the cloud and that we would need to move the application and the data to the user."
‍
As a stopgap solution, Skywalker Sound opted for Google File Stream. But its limitations quickly became apparent. There was minimal control over the file queue. File counts above 400,000 led to cache corruption. Furthermore, Aitken didn't feel as though Google offered the dedicated, one-on-one support the studio needed when issues arose.

#2: Ensuring Speed and Security in Specialized Workflows
Adapting its workflow to support geographically distributed remote users was only the first part of the issue.  Skywalker Sound also had practical concerns about factors such as bandwidth and data security: "Each of our users had very different speeds, both upload and download. There were people with Gigabit symmetrical connections, and there were people who had 50Mbps down and five up," says Steve Morris, Director of Engineering. If certain changes weren't properly accounted for, there was a serious risk of the common dataset falling out of sync.
‍
"And so that became another area we had to contend with: How do we keep all of this data efficiently synchronized and working well between everyone so that they all have access to the same dataset and the same versions?"
‍
Because the content its engineers work with is incredibly sensitive, Skywalker Sound also needed to ensure that the data remained secure in transit to and from the users' homes and secure at rest on their local storage devices.

Solution
Aitken and Morris had been aware of Resilio Connect for several years. They wondered whether its scalable, P2P-based platform might fit the bill for their new use case.
‍
"There were many other solutions that we looked at. All of them had some type of limitation. One couldn't do differential sync. Another corrupted its cache all the time with the number of files that we have. We settled on Resilio primarily because of its abilities to do differential block-level transfers instead of the whole file," Aitken says.
‍
Resilio Connect brought other advantages as well. It offered granular control over endpoint synchronization and a clear window onto transfer activity. Skywalker Sound also received the skilled, personalized support that competing solutions lacked.


"We're easily able to pull the logs and really take a look at everything that's going on," Morris says. "If something does come up, we're able to analyze it pretty well, and then if we don't figure it out, we can reach out to Resilio's engineers. They've been very responsive."
‍
With Resilio Connect, Skywalker Sound was able to configure the collaborative workflow it needed to remain productive without complicating things for its remote users. At home, staff work from a local external SSD/HDD storage device that mounts on their workstations as an SMB share. As the project data changes, it syncs with the primary storage bucket back at Skywalker Ranch as well as NAS storage at partner studios in Los Angeles.
Crucially, Resilio Connect's end-to-end encryption and robust centralized manageability bring essential security to the workflow.
‍
"Resilio keeps the data secure in transport. It then ensures that it's only saving to and sourcing from the external drive that we've approved and set up ourselves. On top of that, we were able to secure the drive from being exploited by the user by tying it into our key-management system and our VPN," says Aitken.

Impact
Skywalker Sound's implementation of Resilio Connect arose out of a very urgent and particular need. However, the resulting gains in convenience and productivity have prompted the studio to adopt it as the basis for a longer-term approach.
‍
"COVID-19 kind of pushed us into this realm, but we will probably maintain some aspect of this going forward," says Morris. He notes that Skywalker Sound will continue to use Resilio Connect in the future for its studio-to-studio content synchronization, even post COVID-19.
‍
"I think the concept of people being more distributed and being able to work from home is here to stay. With Resilio in place and building in other aspects around it to make the content secure, we've achieved that in such a way that we can have a more diverse workforce and give our staff more flexibility with how they can work in the future."


"We here at Turner Sports like to try new things. If there's something new, I'm always willing to jump into the pool and try it out. Some people are stuck in their old ways and workflows. Well, there might be a better way. For us, that's Resilio." — Brady Small, Sr. Production Engineer Sports Central Systems.
Read Customer Story

"The fact that we can actually saturate our line speed to send data across the world is a huge win for us." — Luke Marchant, Sunrise Productions' Head of Technology
Read Customer Story

"We were able to turn around graphic proofs quicker based on our staff's availability, versus forcing it through a bottleneck at a specific office. Connect has made us more efficient" — Ken Brubacher, Project Manager.
Read Customer Story
"I see Resilio Connect as being absolutely pivotal to the way they work now. The media and entertainment industry is really an ideal opportunity for this technology." — Abraham Treadwell, Tangelo CEO. (Blockhead's IT Consultants)
Read Customer Story