Merge moved creative assets to the cloud, without sacrificing performance
Overview
Merge (formerly Sandbox) is a marketing and advertising agency with multiple offices in the US and Canada. We have been working for the past several years to move as much as possible to the cloud. We had been successful in many areas but when it came to the files, many of them large and abundant, that the creative department needed to work, moving to the cloud was a hurdle we had trouble getting over.

When Zenplex introduced us to ZDAM we knew we had a partner we could work with.  Between Merge and Zenplex we developed a system that integrated ZDAM with another product called Resilio.  This was the winning combination that finally allowed us to move our creative team assets to the cloud.  ZDAM and Resilio enables end-users to access and manage files using metadata and to work locally on their desktops with these large files without having to manually upload and download those files to work on them.  The combination of these two products takes the work out of creative work and ensures that the files are always "on the server" and available no matter where the user is.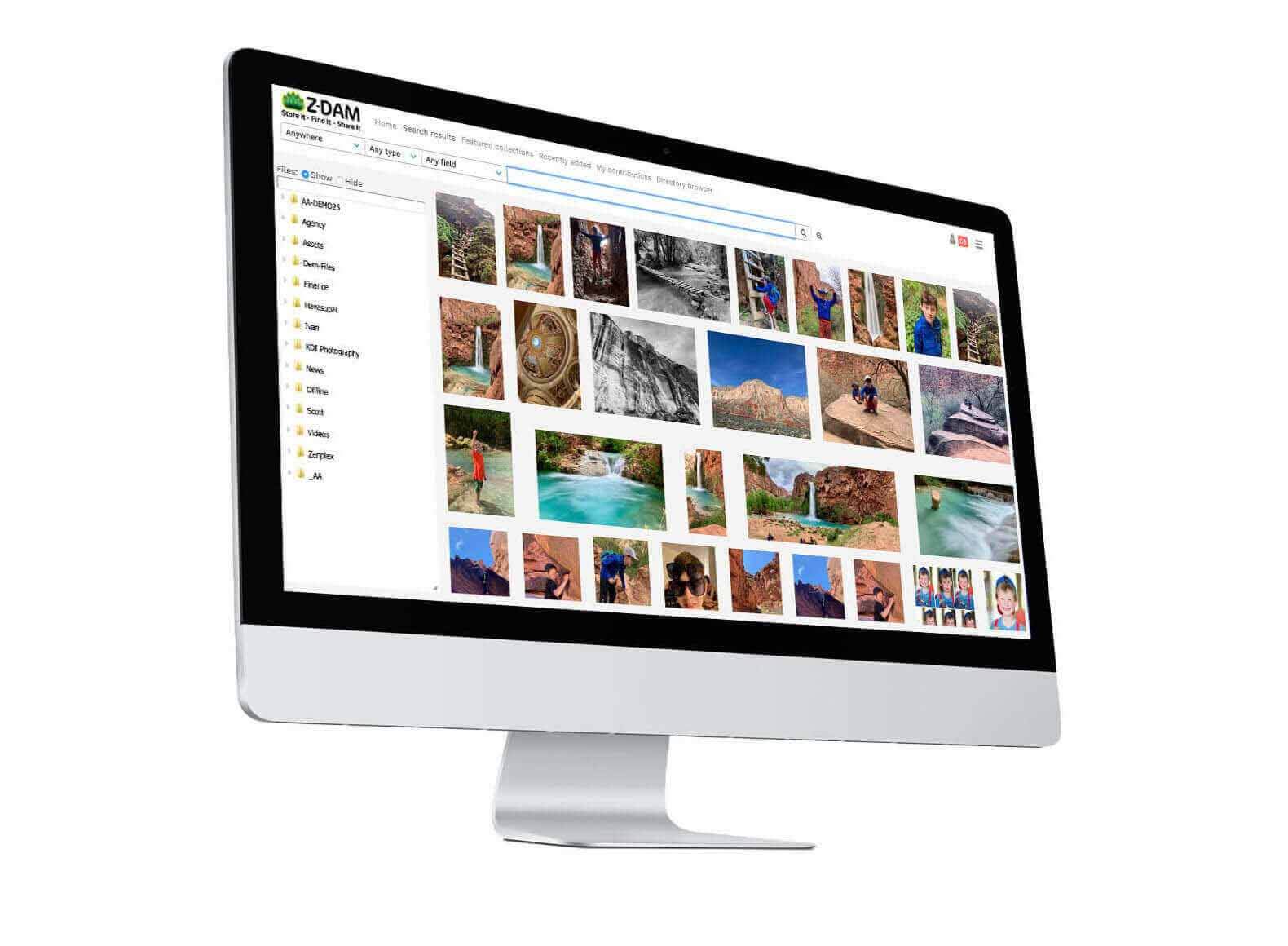 Clearly the work environment has changed recently and with all of our users working from home, our setup using ZDAM and Resilio allowed our users to head home, be safe and continue to seamlessly work, just as they did in the office.  All they needed was an internet connection.  No VPN's, No slow file server access, just nice fast file access with the comfort of knowing the files were backed up in the cloud and available to all users at our agency, regardless of where they were hunkered down.  This application combo, along with our partnership with Zenplex, was vital to keeping our business running and our users billing.

Industry
Media, Creative Teams