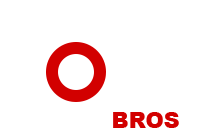 Otto Bros. now updates all South African stores, despite poor connectivity
Introduction
As one of the leading distributors of retail fashion in the South African region, Otto Bros is pushing out merchandise across 88 stores. Ensuring that every branch's POS is up-to-date with the most recent and accurate information is crucial.

Challenge: Distributing POS Updates Over Unreliable Networks
Poor networks are a well-known dilemma for huge retailers in the South African region. Operating in a Windows environment, Otto Bros tried various mechanisms to deploy software updates to 470 endpoints over unreliable networks. Working with limited bandwidth, the company tried establishing communication and transferring data over ADSL, satellite, and 3g cellular connections – each connection offering some form of complication.

"Often, after a file was transferred to our machines, everything would look fine. We would later learn, after we started using the file, that it was corrupt on the receiving end."– Jacques Vermeulen, Project Manager.
Before Resilio, the enterprise used straight file copy solutions (rsync, ftp) to deploy WAR file POS updates – "which was disastrous, the products all had issues with connectivity and transfers." The IT team's major pain was that the solutions they tried, lacked the power to reliably transfer and report the status of each distribution job to their endpoints.

Solution: uTorrent P2P Distributed Technology
Otto Bros partnered with Resilio for a reliable, seamless, and resilient software deployment solution. While searching for the right product, the team wanted a uTorrent based solution. By capitalizing over Resilio's WAN optimization and bandwidth scheduling feature, Otto Bros could successfully build and deploy customized packages to specified stores and machines.

"In the past, we had to script manually, which is an extremely tedious process and with Resilio Connect it's quite easy and seamless," said Vermeulen.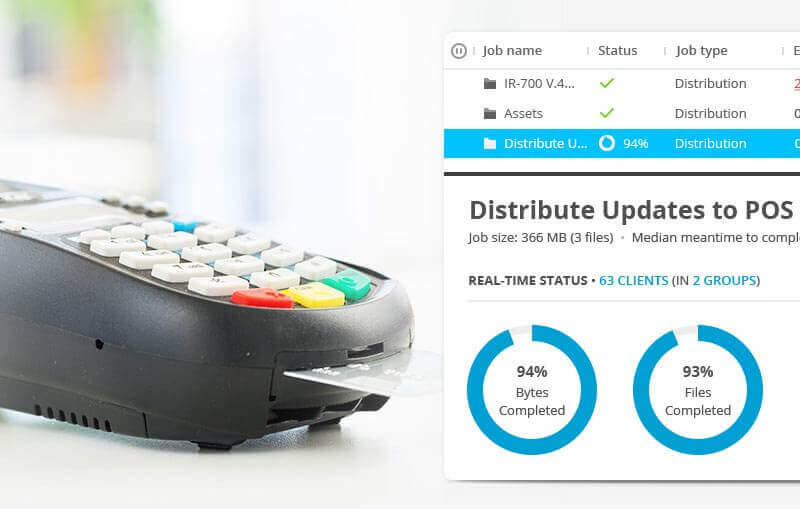 Future
The IT team at Otto Bros is exploring the power behind Resilio Connect and plans to customize and automate different scripting packages per store, machine, and assigned groups. Additionally, the team plans to use Resilio as a tool to optimize Human Resource tools – recording and distributing training videos to stores.

"The results we get about the file transfer being completed and having no issues with the files on the other end has been fantastic. These are things I couldn't do before using Connect."– Jacques Vermeulen, Project Manager.